Gemstones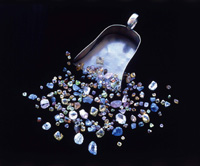 All precious and semi-precious gemstones are available in all sizes and shapes.
We carry a full selection of gems, and can tailor a design to suit any style or fashion.
What should you know about gems?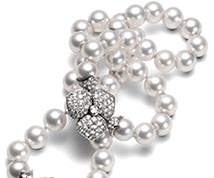 Pearls at Stan Paul Jewelry
We carry cultured Japanese and Chinese pearls in all bead sizes and lengths. Read Article: How to Buy Pearls.
For more information on gemstones visit the American Gem Trade Association (AGTA).