Your diamond should last forever,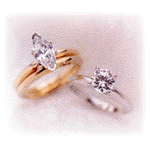 but not your payments.
At Stan Paul Jewelry, we carry all sizes and shapes of diamonds for engagement and wedding rings. We carry an extensive line of men's and women's wedding bands - in all widths and sizes (available in 14K, 18K, white, or yellow gold and platinum).
Some things you should consider when purchasing your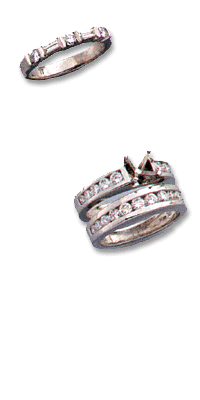 engagement or wedding rings: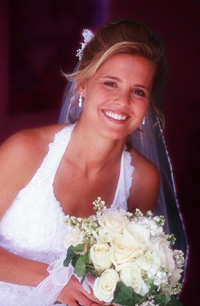 As a member of the Stan Paul Premier customer program, you have the opportunity to purchase your rings at the same price offered to leading retail jewelers.